Precision Technology Institute
Farm Research. Made Simple.
Digging into the questions that matter to you and your farm.
The Precision Technology Institute Farm
400 acres of agronomy. One location.
The PTI Farm in Pontiac, IL is a place to test ideas, equipment, and agronomy principles to maximize the potential of farms all over the world. The 125+ test plots provide real-time data to farmers and engineers to help push the boundaries of agriculture.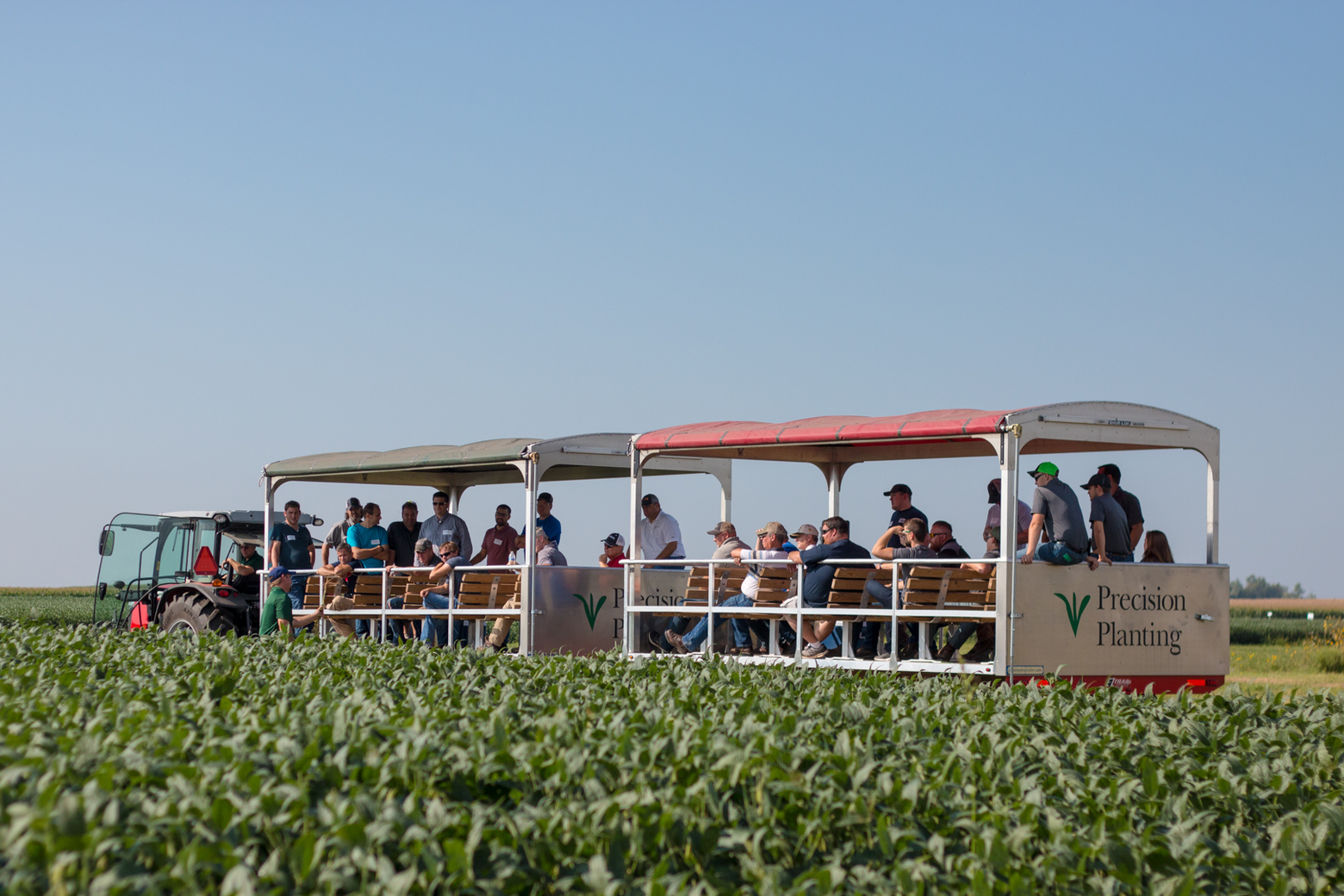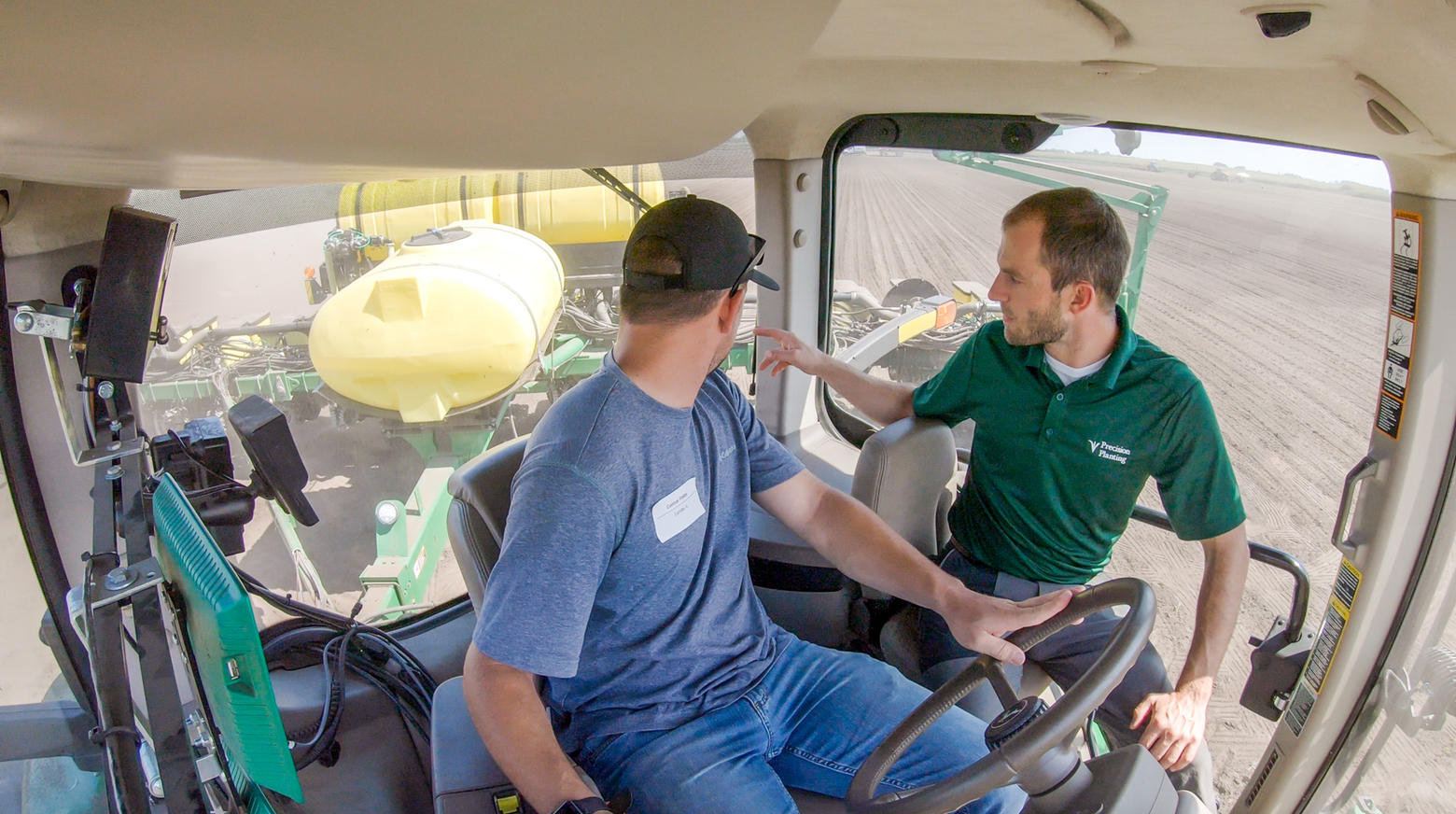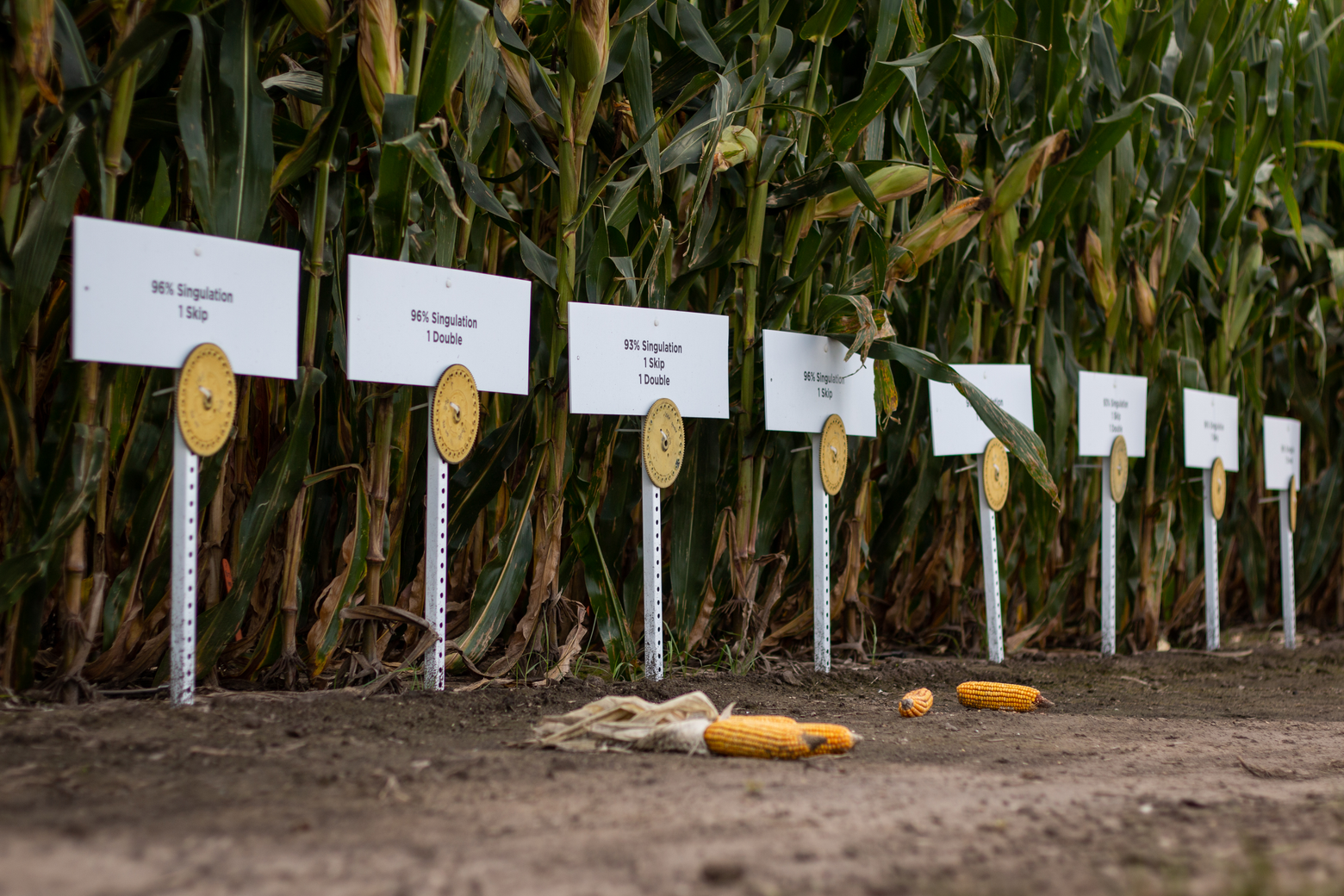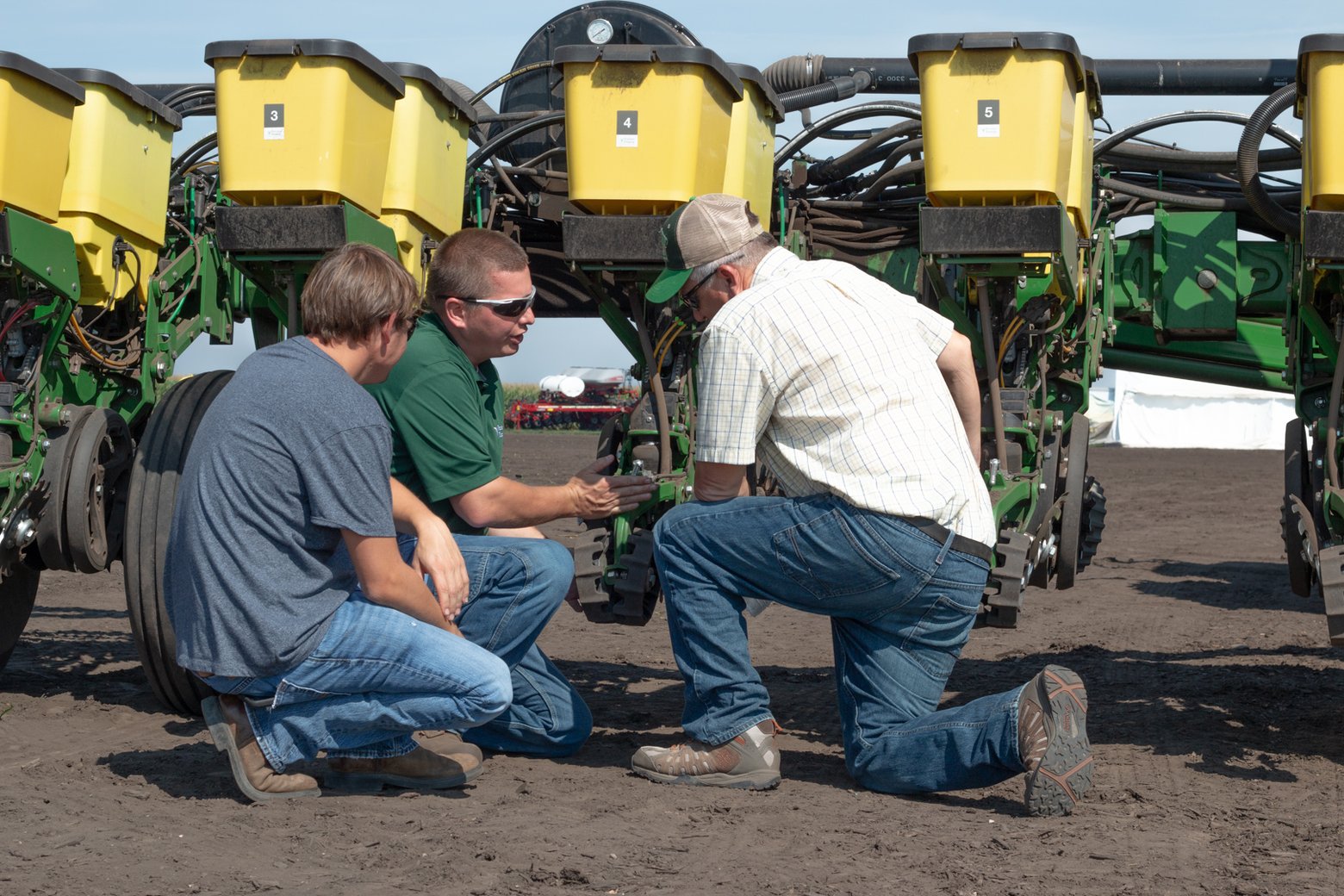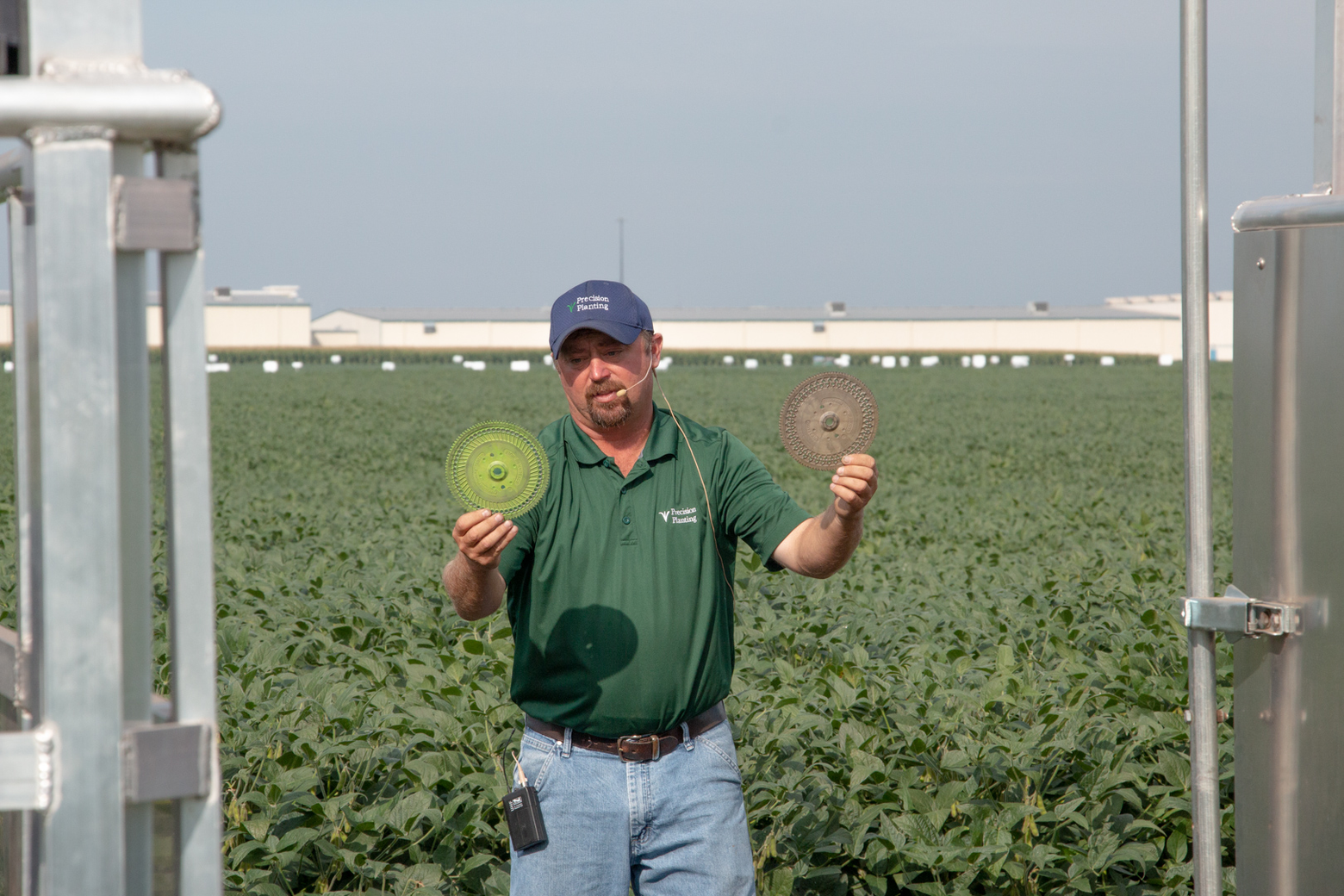 Join us at the PTI Farm for a hands-on experience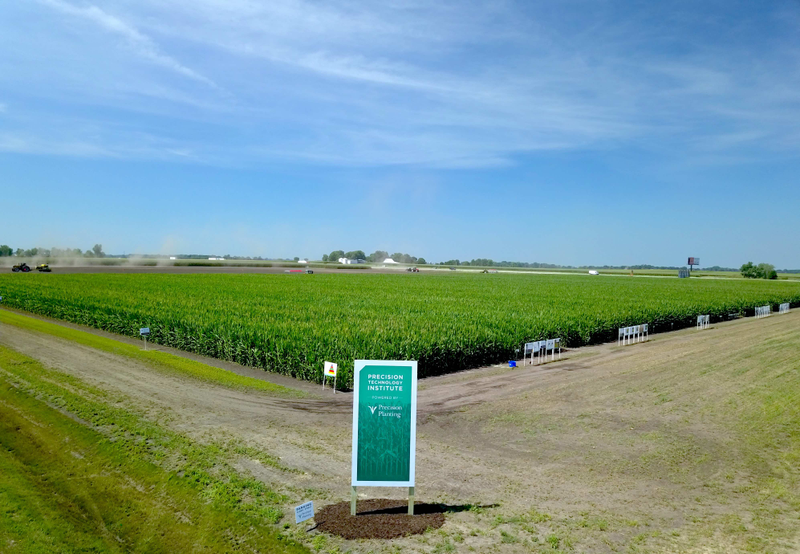 WHAT TO EXPECT
The PTI Farm is a place for farmers from around the world to experience hands-on agronomic trials, see the latest in equipment and technology, and learn from industry experts.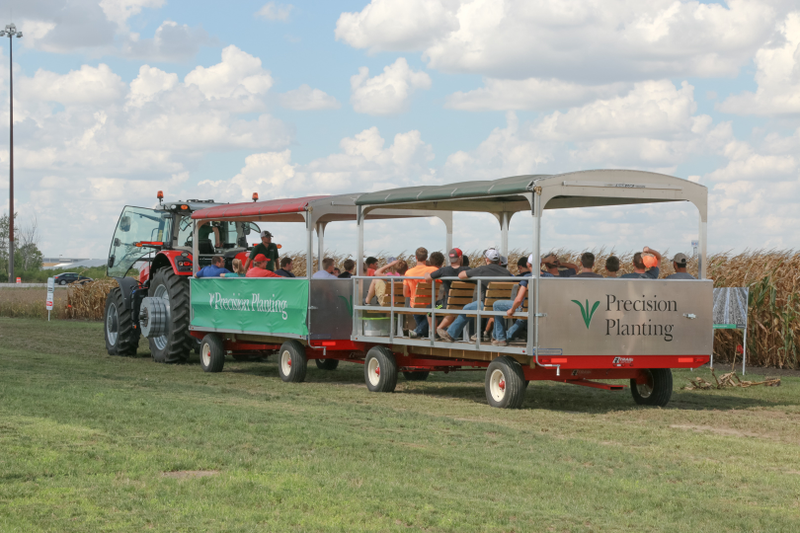 FARM TOUR
You'll ride to see and learn about the latest research happening in the 50+ agronomic plots throughout the PTI Farm.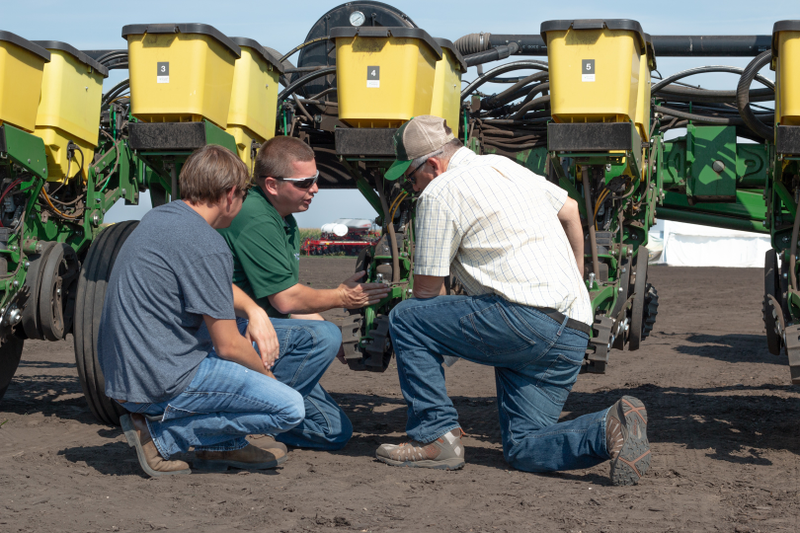 RIDE N DRIVE
Farmers at the PTI Farm can drive new equipment and test the latest technology in our 40-acre "sandbox".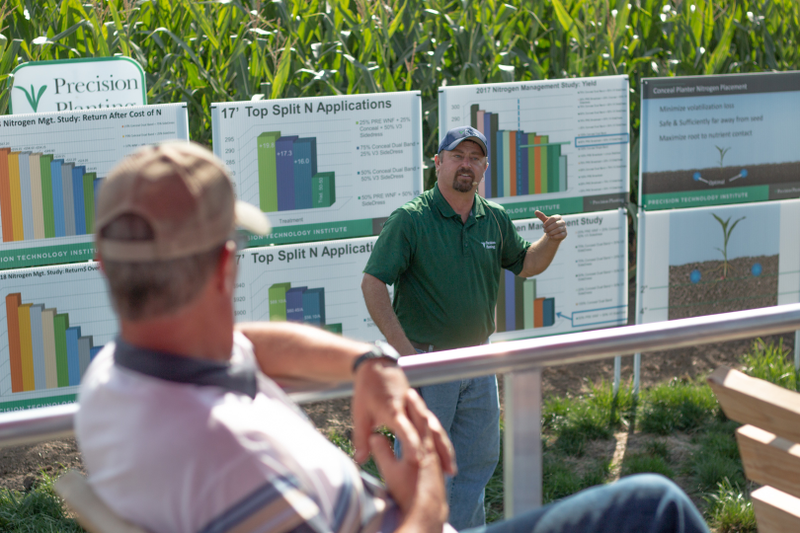 AGRONOMY SESSION
Visitors will dive deeper into agronomy teachings with hands-on activities to explore core principles from the farm.
Become an Insider today!
Get the trial results you want, the agronomy explanations you need, and insights that will help set you up for success.
» Join InsidePTI
Join us for Season 3 of InsidePTI to receive videos from the Precision Technology Institute filled with trial results, agronomy explanations, and other insights as we dig into the questions that matter to you and your farm.
Questions or Comments?
Send us a message below!
Industry Partners
We'd like to thank these companies for their partnership with the Precision Technology Institute.